Schedule for this week 19th – 25th
Sun:
Open Tables
Mon:
MTG Standard League 6pm

Magic the Gathering Draft 7pm

Tues:
Board Games 5pm
Wed:
MTG Standard League 5pm

New Comic Book Day
Magic the Gathering Commander (1v1) 6pm

Thurs:
Miniature Gaming 5pm
Warmachine and Horde League 5pm
Fri:
MTG Standard League 6pm

MTG Friday Night Magic (Modern) 7pm

Sat:
Table Top Day
Featured Products of the Week

MTG Inkmoth Nexus
Star City Games price: $27.99 each our price $22 each!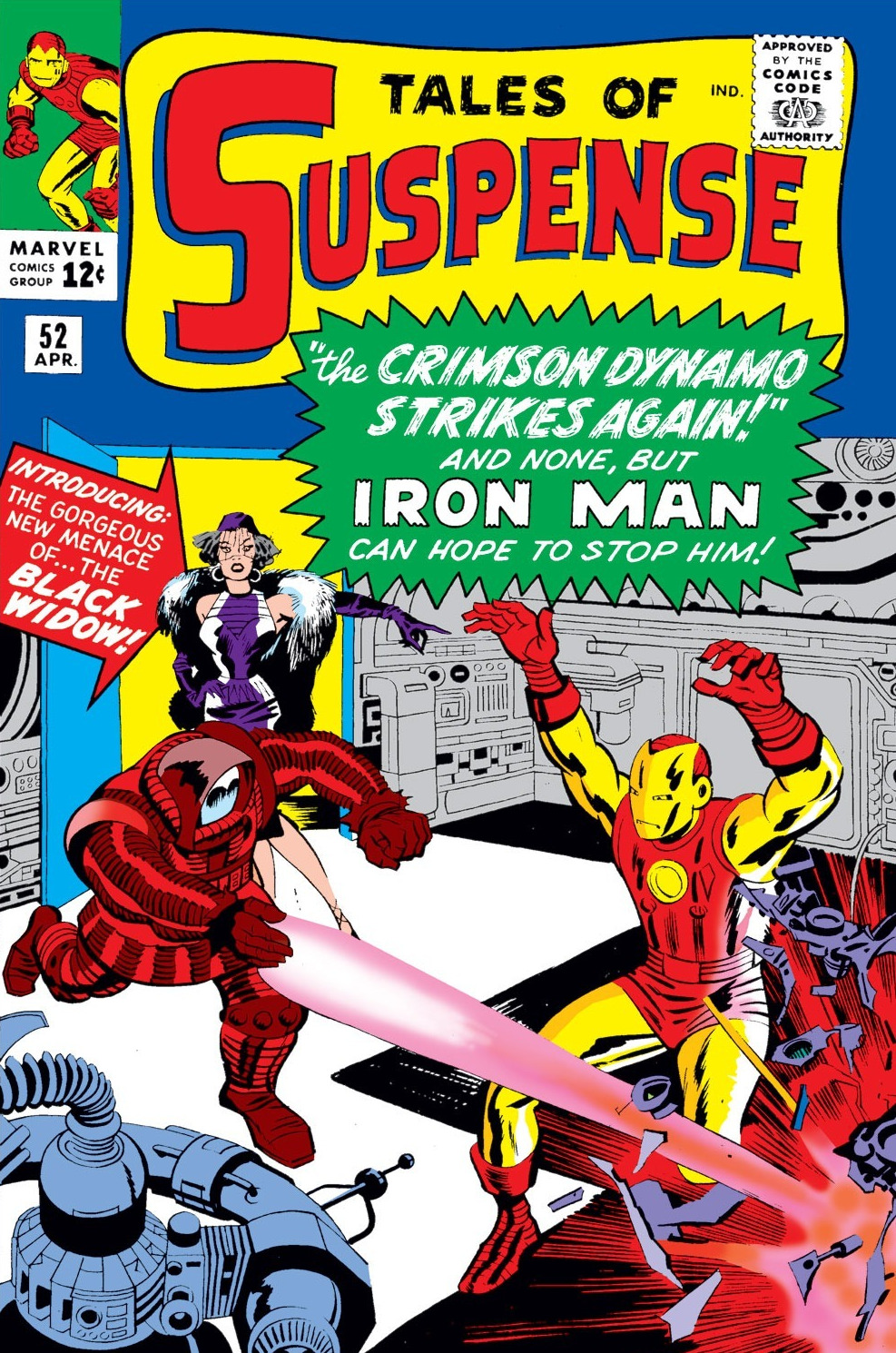 Tales of Suspense #52
Valued at over $150 now $75!
First Appearance of Black Widow
When Natasha met Tony: the first appearance of the Black Widow! Iron Man vs. the Crimson Dynamo with Marvel's original spider woman in the middle!
Featured Board Game of the Week
Scythe Board Game: $80
 It is a time of unrest in 1920s Europa. The ashes from the first great war still darken the snow. The capitalistic city-state known simply as "The Factory", which fueled the war with heavily armored mechs, has closed its doors, drawing the attention of several nearby countries.
Scythe is a Worker Placement/Economic Engine board game set in an alternate-history 1920s period. It is a time of farming and war, broken hearts and rusted gears, innovation and valor. In Scythe, each player represents a character from one of five factions of Eastern Europa who are attempting to earn their fortune and claim their faction's stake in the land around the mysterious Factory. Players conquer territory, enlist new recruits, reap resources, gain villagers, build structures, and activate monstrous mechs.
Featured Item of the Week
Meepillows
Newsletter Special! $20 regularly $25
Mention the newsletter and save $5 on any Meepillow!
Comic News
New Comics this Week
Jonathan's Pick of the Week: Justice League of America #1 (DC Comics): Batman, Black Canary, Killer Frost, the Ray, Vixen, the Atom, and…Lobo?! Spinning directly out of the events of JUSTICE LEAGUE VS. SUICIDE SQUAD — Meet the Extremists—self-proclaimed saviors from another Earth, they thirst for peace, prosperity and total submission to the will of their leader, Lord Havok! How can the newly assembled JLA stop this group of misguided maniacs before the Extremists unleash their own unique—not to mention dangerous!—brand of law and order on our chaotic world?
Action Comics #974
Batgirl #8
Batman Beyond #5
Blue Beetle #6
Deathstroke #13
Detective Comics #951
Flash #17
Hal Jordan & Green Lantern Corps #15
Justice League of America #1
Suicide Squad #12
Teen Titans #6
Wonder Woman #17
Serenity No Power in the 'Verse #5
Curse Words #2
Monstress #10
Amazing Spider-Man #24
Avengers #4.1
Black Panther #11
Captain America Steve Rogers #12
Champions #1.MU
Deadpool the Duck #4
Elektra #1
Ghost Rider #4
Hulk #3
Infamous Iron Man #5
IvX #5
Mighty Captain Marvel #2
Spider-Gwen #17
Thanos #4
and more!
Magic Standard League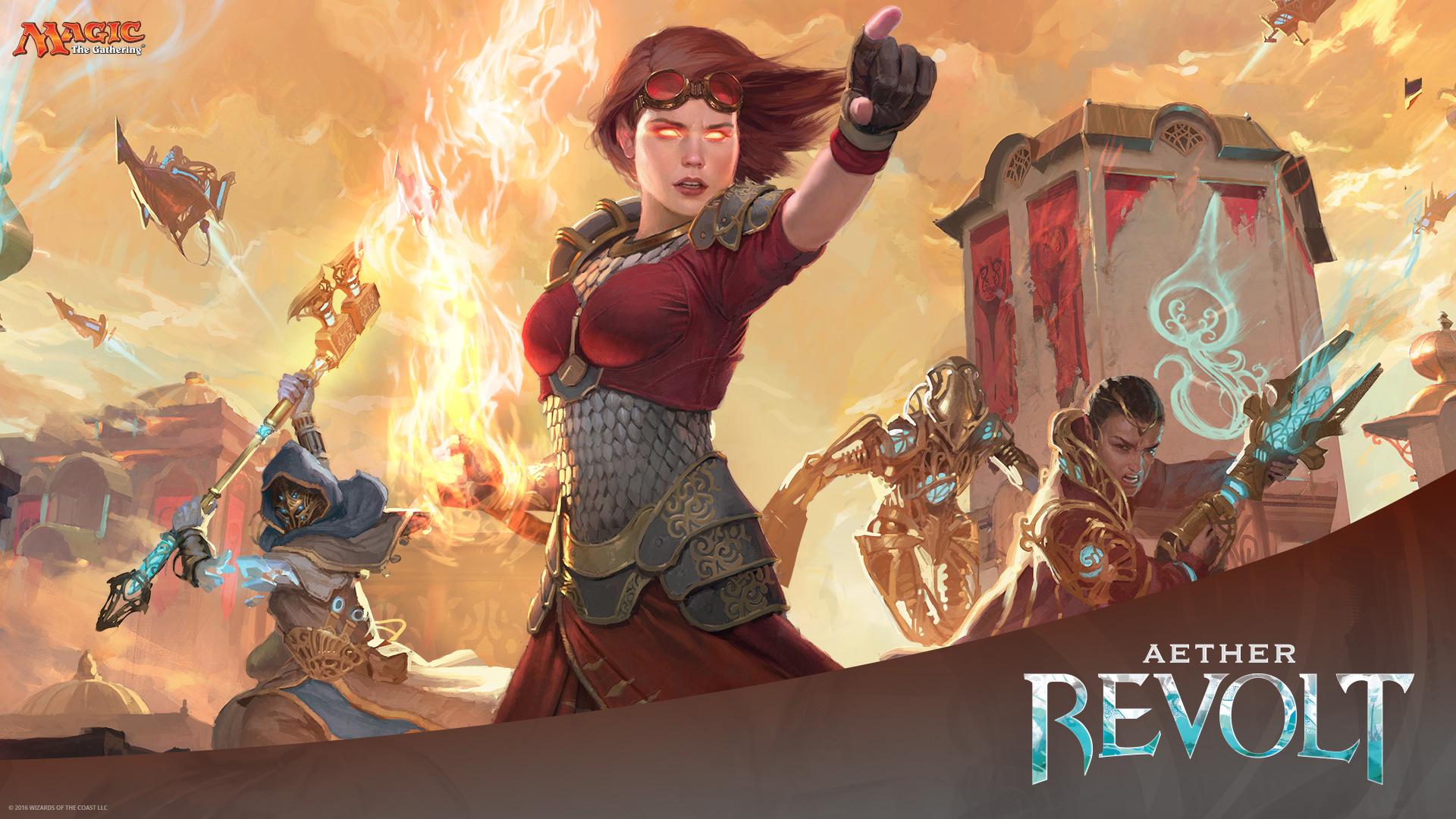 Announcing our Magic Standard League!!!
Running from Feb 13th to March 31st.
Every Monday at 6, Wednesday at 5, and Friday at 6.
Price is $3 per event.
Each event will be 2 rounds with pack per match win.
If you participate in at least 6 events you will get one of these sweet promos pictured. (While supplies last)
Top placing overall and best attendance will receive an invite into a super secret tournament held sometime in April
You are receiving this email because
1.) You're an awesome customer of Born to Game or
2.) You subscribed via our website
Want to be removed? No problem, Unsubscribe Here

Born to Game
547 S Red Haven Lane Dover, DE 19901
(302) 387-1129
Contact us
Comments
comments