Schedule for this week 26th – 4th
Sun:
Open Tables
Mon:
MTG Standard League 6pm

Magic the Gathering Draft 7pm

Tues:
Board Games 5pm
Wed:
MTG Standard League 5pm

New Comic Book Day
Magic the Gathering Commander (2v2) 6pm

Thurs:
Miniature Gaming 5pm
Warmachine and Horde League 5pm
Fri:
MTG Standard League 6pm

MTG Friday Night Magic (Sealed) 7pm

Sat:
Open Tables
Featured Products of the Week

New Magic Special
Star City Games price: $27.99 each our price $22 each!
 Batman #635
Regularly $70, Now $50!
First Appearance of Jason Todd as the Red Hood
Part 1 of the 4-part "Under the Hood,". In the wake of "War Games," Batman must deal with a city in turmoil. While battling new criminal chieftains raiding his city, Batman is confronted with a face from the past — or rather, a hidden face from the past. Welcome the return of the Red Hood!
Comic News
New Comics this Week
Jonathan's Pick of the Week: Rat Queens #1 (Image Comics): "CAT KINGS AND OTHER GARYS," Part One. The Rat Queens are back! Betty, Violet, Dee, Braga, and Hannah return! Palisade is still a rat-infested troll's ass, and everyone still hates Gary. It's been a while since the Queens have done a good slaughter, so join them as they get back to the basics of killing monsters and drinking away the profits!
Aquaman #18
Batgman #18
Cyborg #10
DC Comics Bombshells #23
Death of Hawkman #6
Green Arrow #18
Green Lanterns #18
Harley Quinn #15
Justice League #16
Nightwing #16
Savage Things #1
Superman #18
Paper Girls #12
Rat Queens #1
Walking Dead #165
America #1
Avengers #5
Bullseye #2
Champions #6
Clone Conspiracy Omega #1
Deadpool #28
Doctor Strange #18
Hawkeye #4
Monsters Unleashed #4
Moon Knight #12
Silk #18
Slapstick #4
Spider-Man 2099 #21
Star Wars #4
and more!
Magic Standard League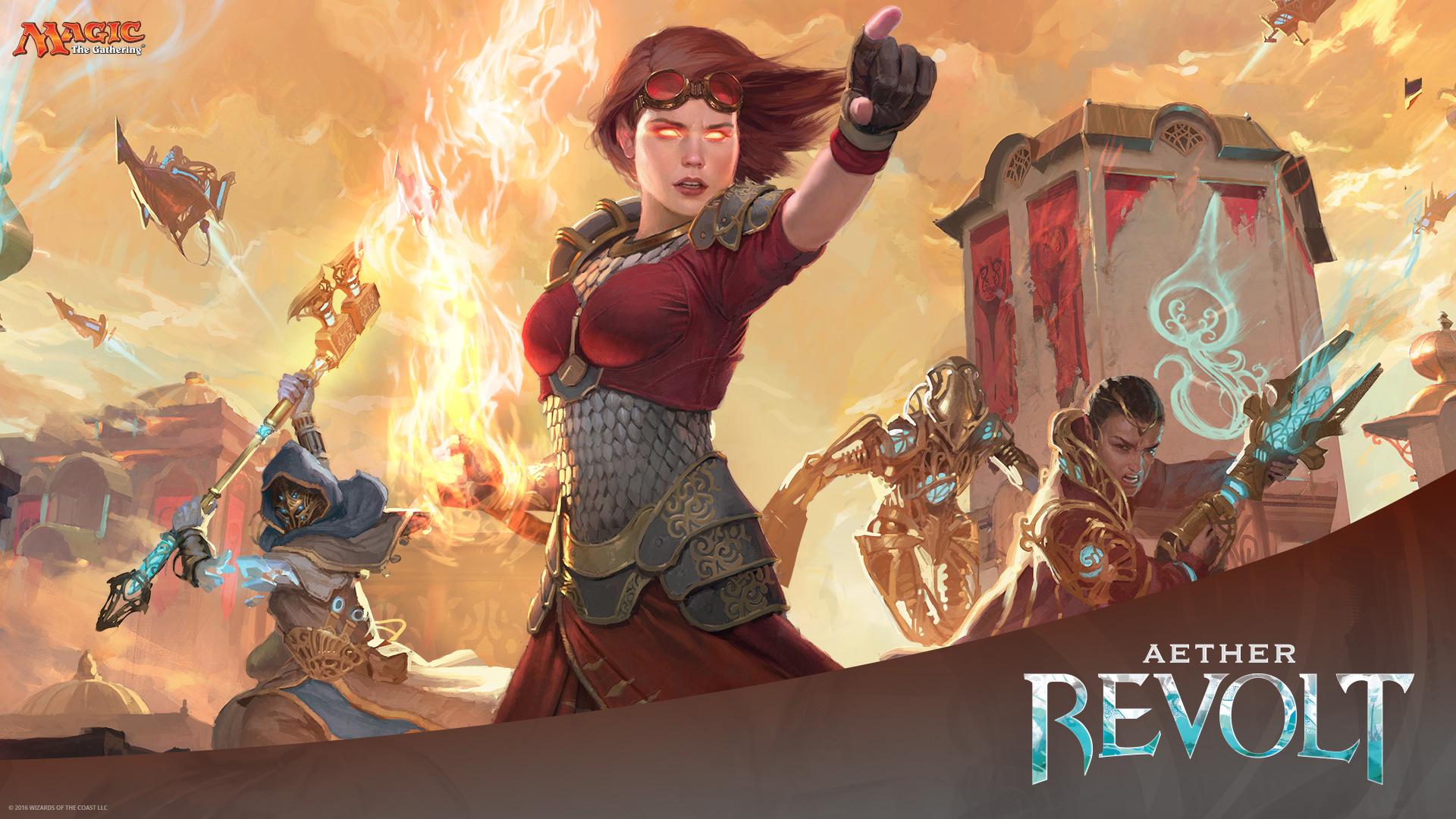 Announcing our Magic Standard League!!!
Running from Feb 13th to March 31st.
Every Monday at 6, Wednesday at 5, and Friday at 6.
Price is $3 per event.
Each event will be 2 rounds with pack per match win.
If you participate in at least 6 events you will get one of these sweet promos pictured. (While supplies last)
Top placing overall and best attendance will receive an invite into a super secret tournament held sometime in April
You are receiving this email because
1.) You're an awesome customer of Born to Game or
2.) You subscribed via our website
Want to be removed? No problem, Unsubscribe Here

Born to Game
547 S Red Haven Lane Dover, DE 19901
(302) 387-1129
Contact us
Comments
comments