Schedule for this week 9th – 15th
Sun:
Open Tables
Mon:
MTG Standard League 6pm
Magic the Gathering Draft 7pm
Tues:
Board Games 5pm
D&D Adventure League 6pm
Wed:
MTG Standard League 5pm
New Comic Book Day
Magic the Gathering Commander (2v2) 6pm
Thurs:
Miniature Gaming 5pm
Warmachine and Horde League 5pm
Fri:
MTG Standard League 6pm
MTG Friday Night Magic (Modern) 7pm
Sat:
Open Tables
Coming Soon
We are very excited to announce…
We will be using Tcgplayer's lightning fast scanning software to ring up singles. We will be updating our magic singles inventory this Sunday, so please plan on making any important magic purchases before then. We will not be selling or buying any singles from the binders. We are hoping to get it all done in one day (it is THAT fast) and on Monday will start ringing up sales with lightning speed.
Comic News
New Comics This Week!
Jonathan's Pick of the Week: Seven to Eternity #5 (Image Comics): Image Comics' hit series returns for the second story arc! Adam Osidis and the Mosak come to a crossroads. The choices they make here will echo throughout the lands of Zhal for all eternity.
Action Comics #977
Batgirl & Birds of Prey #9
Detective Comics #954
Flash #20
Hal Jordan & Green Lantern Corps #18
Justice League of America #4
New Superman #10
Red Hood and the Outlaws #9
Suicide Squad #15
Supergirl #8
Titans #10
Wonder Woman #20
Rat Queens #2
Rose #1
Seven to Eternity #5
Amazing Spider-Man #26
Black Panther The Crew #1
Captain America Sam Wilson #21
Deadpool Mercs for Money #10
Deadpool vs The Punisher #1
Guardians of the Galaxy #19
Gwenpool The Unbelievable #14
Kingpin #3
Old Man Logan #21
Star Wars Doctor Aphra #6
Silver Surfer #10
Unbeatable Squirrel Girl #19
Weapon X #1
X-Men Blue #1
and more!
Magic Standard League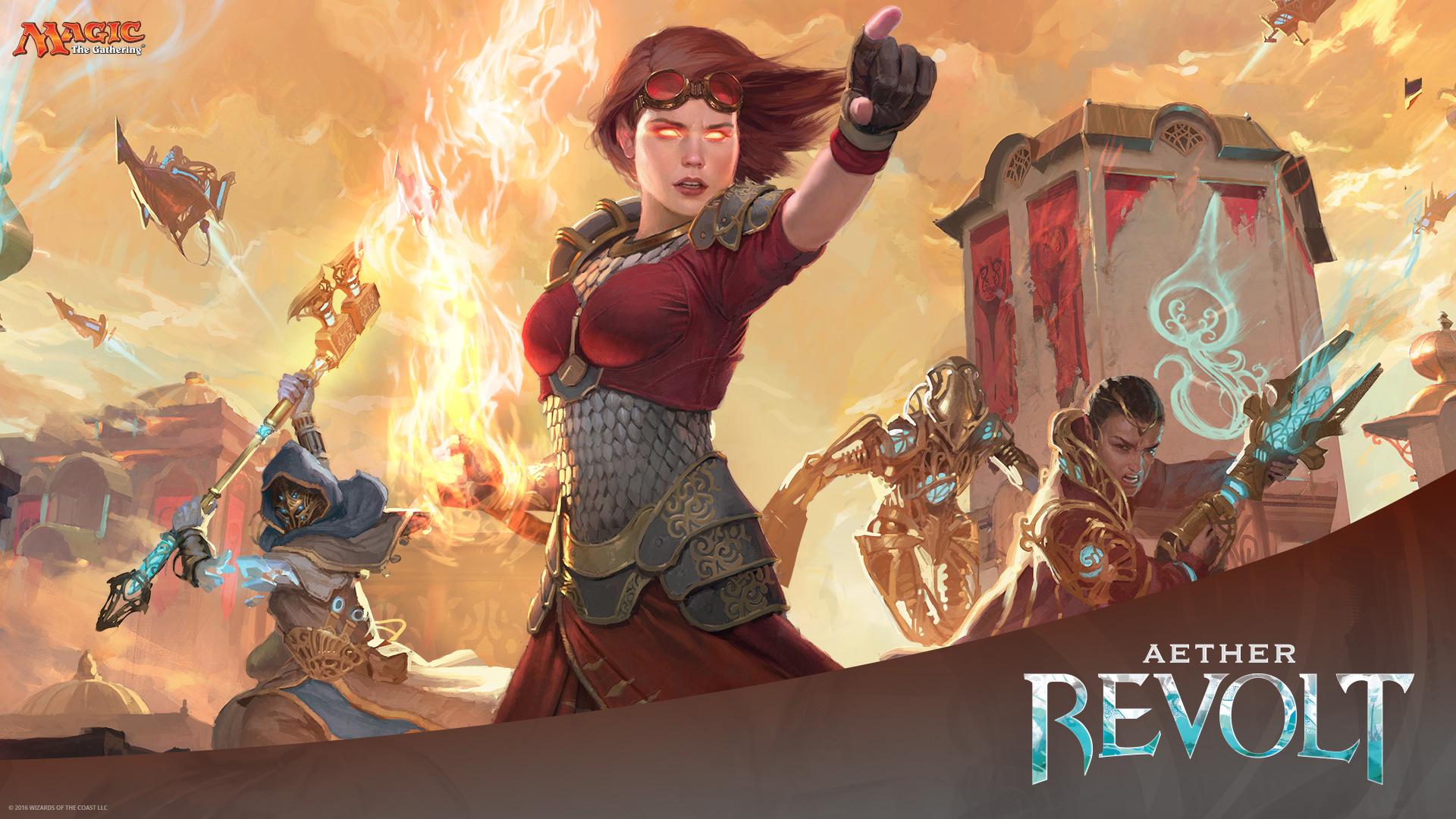 Last week of Magic Standard League!!!
Running from Feb 13th to March 31st.
Every Monday at 6, Wednesday at 5, and Friday at 6.
Price is $3 per event.
Each event will be 2 rounds with pack per match win.
If you participate in at least 6 events you will get one of these sweet promos pictured. (While supplies last)
Top placing overall and best attendance will receive an invite into a super secret tournament held sometime in April
Dungeons and Dragons Adventure League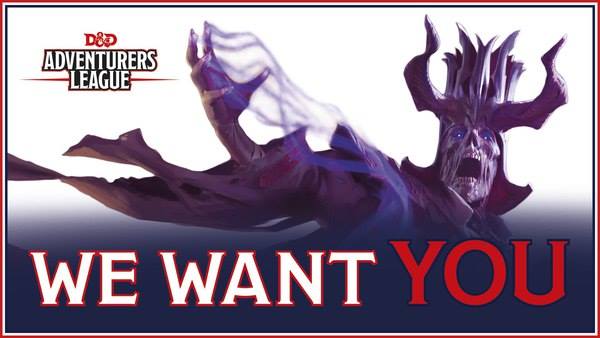 Announcing our D&D Adventures League!
We going to do D&D adventure leagues at the store. Starting March 7th, every Tuesday from 6pm-9ish we will be doing a campaign.
More info will be posted on our new roleplaying page. If you are interested in helping us run the event, please message us!!
You are receiving this email because
1.) You're an awesome customer of Born to Game or
2.) You subscribed via our website
Want to be removed? No problem, Unsubscribe Here

Born to Game
547 S Red Haven Lane Dover, DE 19901
(302) 387-1129
Contact us
Comments
comments