Schedule for this week 16th – 22nd
Sun:
Closed – Happy Easter!!
Mon:
Magic the Gathering Draft 7pm
Tues:
Board Games 5pm
D&D Adventure League 6pm
Wed:
New Comic Book Day
Magic the Gathering Commander (Pods) 6pm
Thurs:
Miniature Gaming 5pm
Warmachine and Horde League 5pm
Fri:
MTG Friday Night Magic (Modern) 7pm
Sat:
MTG Amonkhet Prerelease 1pm and 5pm
Coming Soon
Big Changes, Hello World
Our website has been updated, Take a look at the new layout. Look for magic singles online soon! You will also be able to buy online and pick up in the store 🙂
Comic News
New Comics This Week!
Jonathan's Pick of the Week: Venom #6 (Marvel Comics): This issue will see the original Venom, Eddie Brock, return to action and reunites with the symbiote!
All-Star Batman #9
Aquaman #21
Batman (Reg and 3D Cover) #21
Batwoman #2
Deathstroke #17
Green Arrow #21
Green Lanterns #21
Harley Quinn #18
Justice League #19
Nightwing #19
Super Sons #3
Superman #21
Trinity #8
Monstress #11
Redneck #1
Black Panther World of Wakanda #6
Captain America Steve Rogers #16
Daredevil #19
Deadpool #29
Doctor Strange #19
Guardians of the Galaxy DreamOn #1
Invincible Iron Man #6
Monsters Unleashed (Ongoing) #1
Moon Knight #13
Ms Marvel #17
Nick Fury #1
Punisher #11                                   Secret Empire #0
Venom #6
and more!
Amonkhet Prerelease
Amonkhet Prerelease Saturday 22nd and Sunday 23rd 1pm and 5pm
1st event starts at 1
2nd event starts at 5
Price 30
Rounds: 4
We will be running a total of 4 event throughout the weekend. Each event after the first is only $25.
PRIZE PACK PAYOUTS (BASED ON WIN/LOSS RECORD)
– 4 wins: Ten (10) booster packs
– 3 wins: Four (4) booster packs
– Note: A bye counts as a win
– Might give out random packs/dice/playmats just cause
Prize winners may choose "store credit" at $2.50 per pack as an alternative payout.
If you're running a few minutes late, please call ahead.
302-387-1129
Running time for this event is between 3 and 4 hours.
Closed on Easter April 16th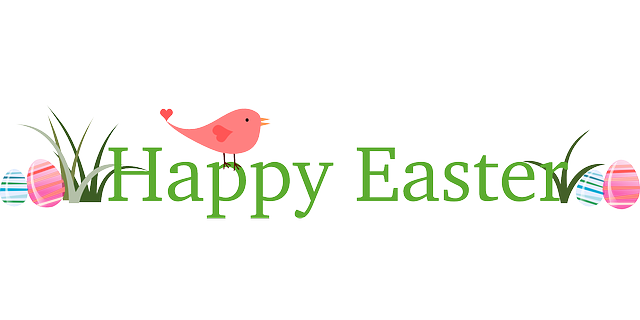 We will be closed on Easter Day. Regular hours will resume on Monday the 17th.
You are receiving this email because
1.) You're an awesome customer of Born to Game or
2.) You subscribed via our website
Want to be removed? No problem, Unsubscribe Here

Born to Game
547 S Red Haven Lane Dover, DE 19901
(302) 387-1129
Contact us
Comments
comments